About Thomas J. Desiderio, CFP, CPA
Thomas J. Desiderio, CFP®, CPA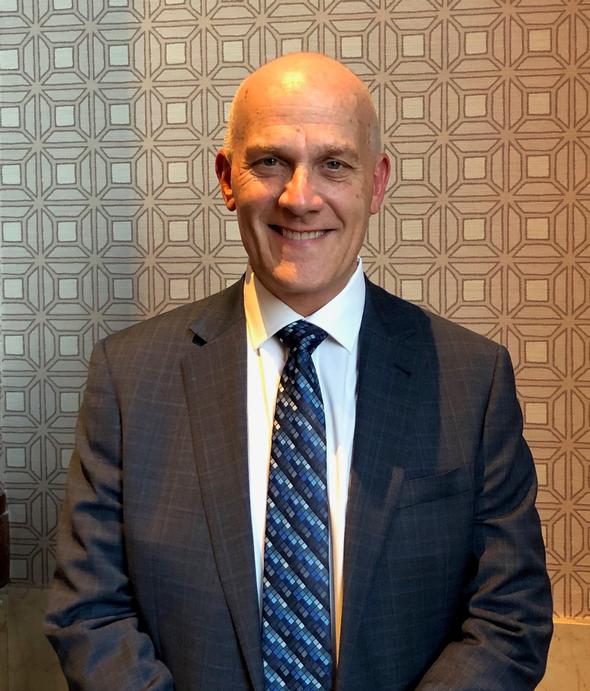 Tom is a Certified Financial Planner™ and a Certified Public Accountant and is a member of the American Institute of Certified Public Accountants and the Maryland Association of Certified Public Accountants.
Tom graduated in 1978 with a BS degree in Accounting from the University of Maryland in College Park, Maryland and in 1996 completed the CFP Professional Education Program through the College for Financial Planning in Denver, Colorado. Tom has been a CPA since 1981 and a CFP® since 1998.
Tom joined Coopers & Lybrand (now PriceWaterhouseCoopers) public accounting firm in 1978 and subsequently worked for an insurance company as Controller. He began his current practice in 1987. Tom has appeared on various local TV and radio stations discussing financial planning issues as well as on a video sponsored by the Association of Retired Persons titled "Building A Solid Foundation".
Tom's interest include bicycling, bluegrass music, church, home improvements, traveling, and of course, spending time with his wife, three children, and their family dogs. His two daughters are married and have welcomed four grandchildren to the family.